Key Benefits
Best in class inspection and computational simulation
Accurate damage detection and impact on design life
Improved understanding of operational risk
A fully integrated service for inspection, analysis, and data management
The partnership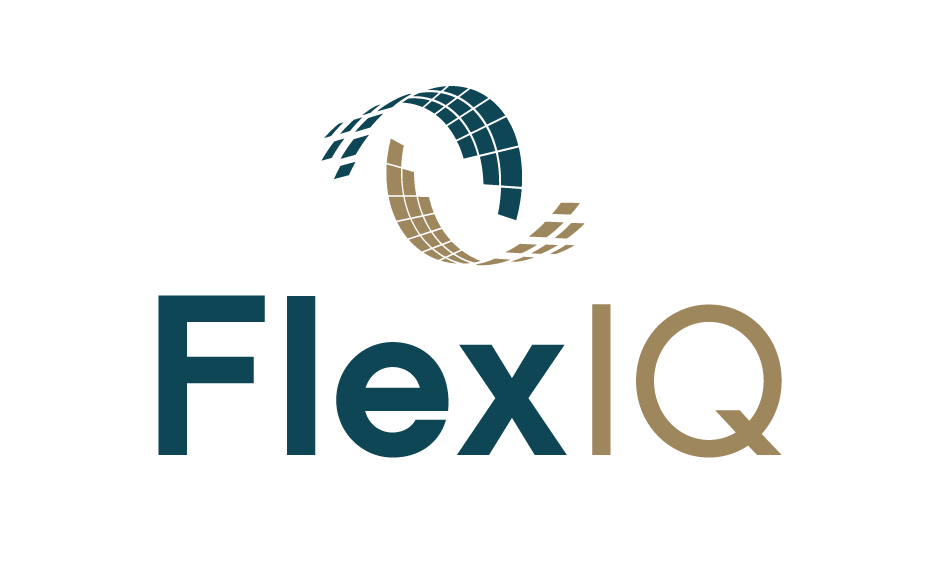 INTECSEA and Innospection Ltd launched a strategic partnership in 2015. By combining INTECSEA's advanced engineering and analytics capability with Innospection's unparalleled offshore inspection services, the partnership looks to redefine the approach to flexible riser integrity management by offering clients best in class inspection and computational simulation techniques as part of an Integrity Management Framework. In turn, this leads to a significant improvement in understanding of operational risk and enables a fully integrated service for inspection, analysis and data management. The bottom line is we deliver insight, not just data.
Our complete service offering
FlexIQ offers clients a complete flexible riser integrity management program. FlexIQ is available as discrete packages or as a full service offering, dependent on clients' needs. Central to the value and distinctiveness of FlexIQ are the state-of- the-art and proprietary inspection and numerical simulation capabilities of MEC- FIT™ and FLEXAS™. Combining these capabilities with industry-leading annulus testing and a formal risk-based approach to flexible riser risk assessment and life extension completes FlexIQ, delivering all aspects of flexible integrity management through a single provider.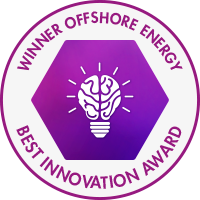 Leading innovation
INTECSEA and Innospection have a long history of innovation in the offshore oil and gas industry, and the joint FlexIQ offering is no exception. We are thrilled to announce FlexIQ as winner of Offshore Energy's Best Innovation Award! The award honors the best and latest innovations in the offshore oil and gas industry, and was presented to the team at Offshore Energy's Opening Gala Dinner in Amsterdam.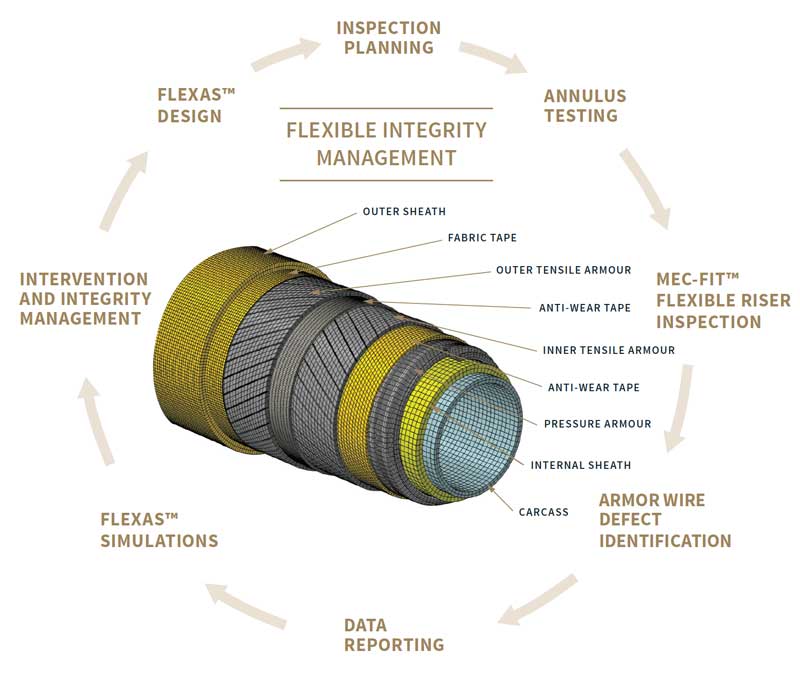 Additional Resources:
---