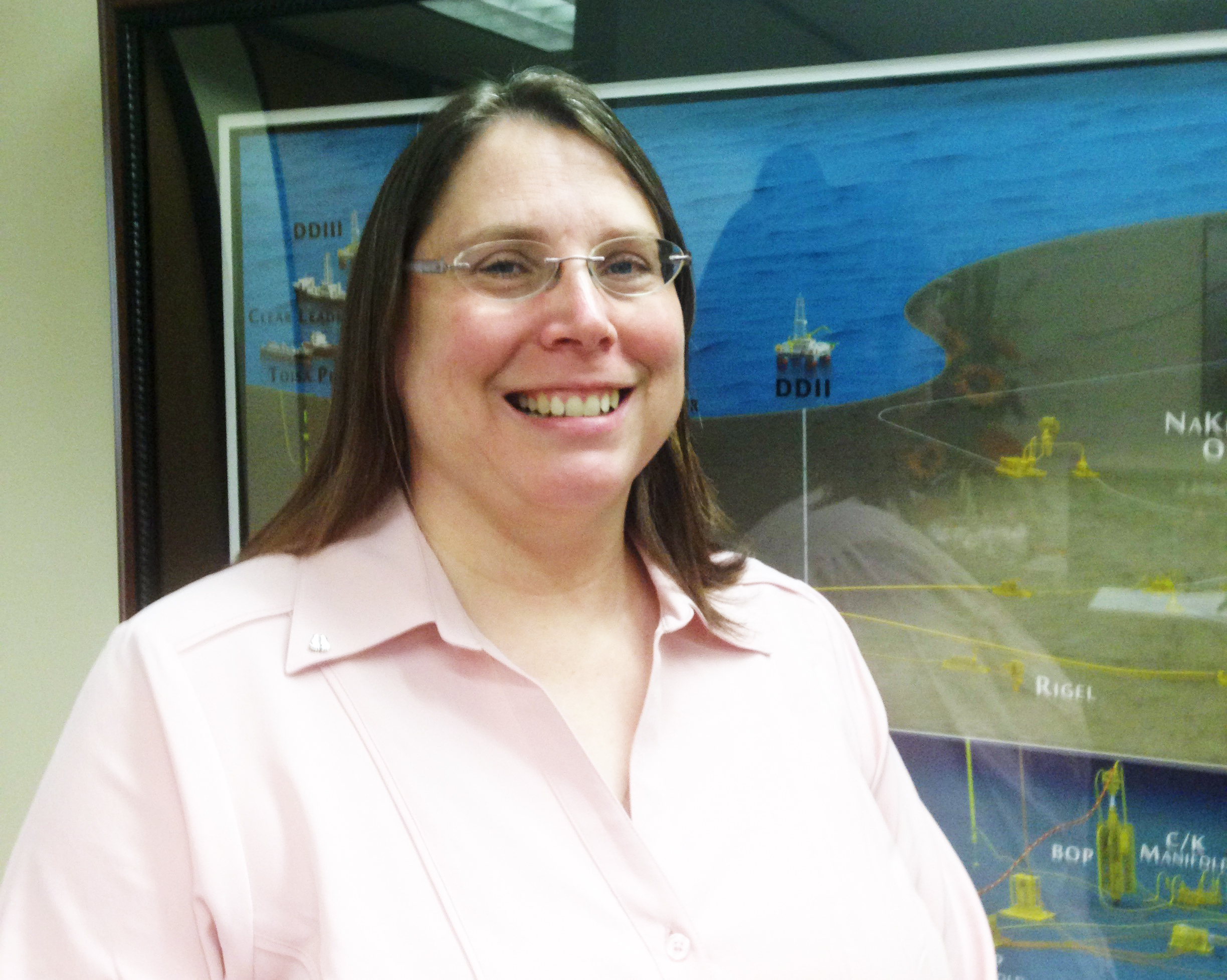 How many years have you been with INTECSEA?
19 years

Describe the culture of INTECSEA. What makes it different?
INTECSEA has always had a small business feeling of everyone pitching in, rolling up sleeves, and doing whatever it takes to deliver for our clients. We have maintained that attitude while growing in both size and scope of services, enabling us to leverage greater knowledge and resources to bring higher value and innovation to our clients' ever increasing challenges. By working across the organization, rather than in siloes of disciplines and territories, INTECSEA brings a diverse team of expertise together to help our clients visualize, select, define, deliver, procure, construct, commission, operate, maintain, extend life and decommission their assets to realize the greatest return on their investment.
Why is the work you do at INTECSEA important?
Our clients rely on INTECSEA to develop their fields in a way that protects the environment, people and assets, which we take very seriously. We are with our clients every step of the way, ensuring that our engineers understand the entire life cycle and how decisions throughout the design cycle impact the overall development. We have the biggest impact on safety while the assets are still on paper.
Tell us about your most enjoyable career experience at INTECSEA.
Now that I have a few years to look back on, I can appreciate the impact of the work more. I am proud to have been a part of and led teams that have established industry practices and delivered industry records which have stood for over a decade. For instance our Delft office is now working on establishing the next industry milestone of pipelines in water depths greater than 3,000 m, for which INTECSEA was instrumental in establishing the industry practice up to 3,000 m when deepwater was not even 300 m. There are too many projects to mention, but it is exciting to go from project to project and continually push the limits.
How has INTECSEA added value to you and your family?
INTECSEA offers opportunities, which support a diverse and more robust workforce. My family and I want to stay in Houston with minimal travel, and I have been able to build a successful career doing just that, while others have chosen to relocate and/or travel. The wide range of opportunities supporting a diverse workforce makes our offering to our clients more valuable.

Get in touch
To see how our expertise and experience in offshore projects can benefit your business worldwide, speak to one of our experts.