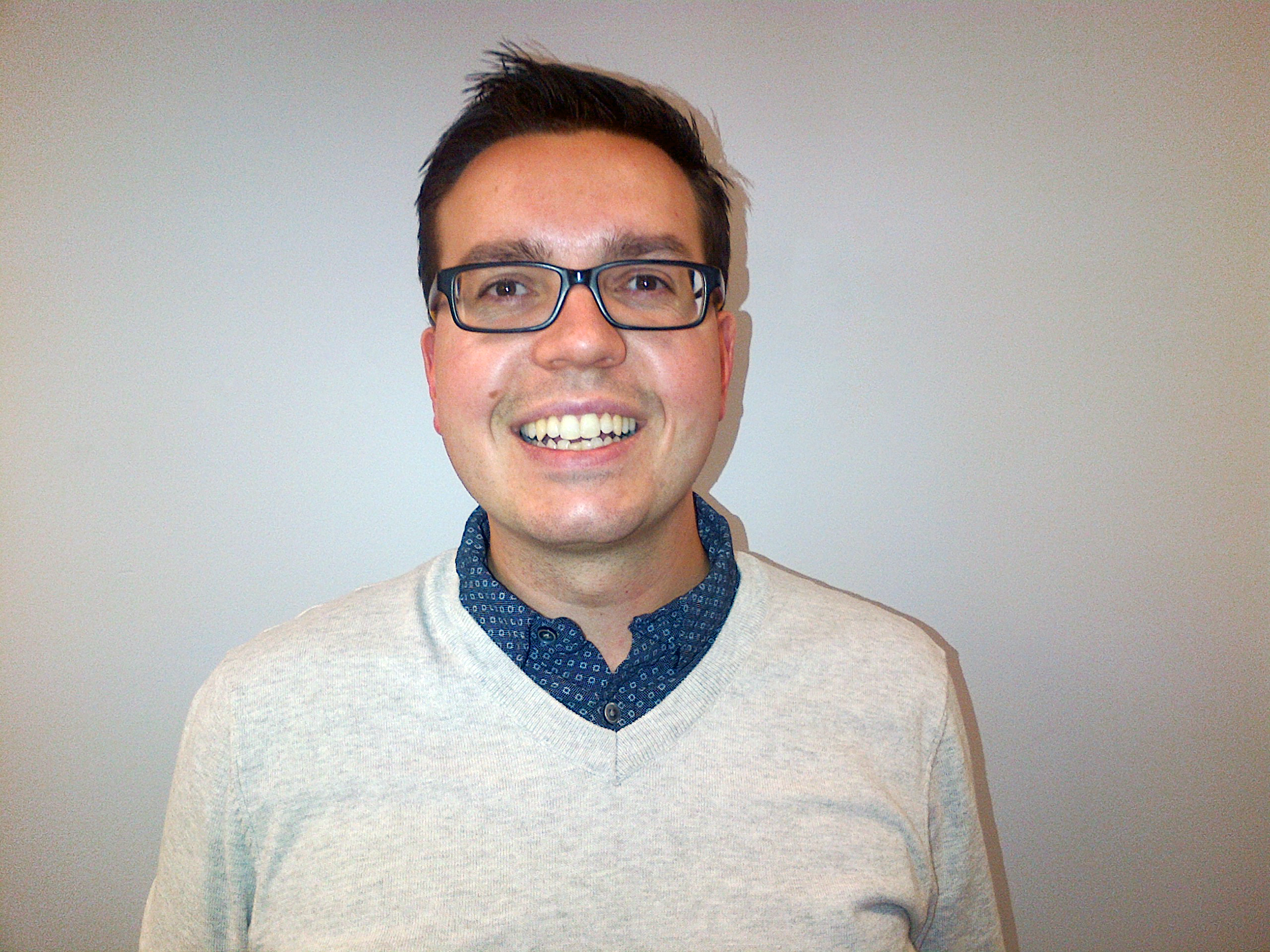 Describe the culture of INTECSEA.
INTECSEA isn't bogged down by process. We allow our people the latitude to add value to our clients and positively impact our business. I find we have a culture of inclusion and respect, regardless of seniority level, which allows one to show his/her mettle while learning and gaining experience alongside renowned SMEs. I felt valued in the organization from day one, and could see how my actions impacted our business and that of our clients. Our project culture is one of first achievements – engineering beyond the ordinary.
Why is the work you do at INTECSEA important?
Because I can make a difference. Many of our projects come with unique challenges which spur creative thought and new ways of doing things. In St. John's, we have received very positive feedback from a major client for solving problems in an existing design which others simply didn't see – including the original design company. By taking a holistic approach to the system's design issues and thinking beyond traditional methods, we worked with our client to develop a solution which is expected to produce significant cost savings. This was a team effort, which exemplified why INTECSEA is respected in our industry. It may sound cliché, but our team effort produced 1+1=3 value to the client.
Tell us about your most enjoyable career experience at INTECSEA.
A great deal of my project experience with INTECSEA has been in Select projects, which I find enjoyable. In mid-2012, one such project came along for an area that I hadn't worked in before (Canadian West Coast). Following the concept / select phase, the project moved into pre-FEED activities, then sole-sourced full-FEED, and we are now providing various engineering services to support the project as our client readies for EPCI. Although relatively young in my career, I was entrusted to manage pre-FEED and then be the Engineering Manager for FEED. These roles were very challenging at times, highly rewarding, and a fantastic learning experience. I had the privilege of working with and developing lasting relationships with some very interesting folks, which I hope will continue as the project moves forward – a prime example of current performance = future business.
How has INTECSEA added value to you and your family?
I find INTECSEA to be family-oriented and flexible, which is very beneficial for a young family. On a larger scale, the local-global model has provided the opportunity to work on challenging projects in various areas of the world – from the Gulf of Mexico to Alaska, offshore Greenland to my own backyard in the Newfoundland offshore – while making a life in my family's home Province.
Get in touch
To see how our expertise and experience in offshore projects can benefit your business worldwide, speak to one of our experts.