INTECSEA Achieves Industry First for Shell
INTECSEA Achieves Industry First for Shell
15th May 2018
INTECSEA, alongside inspection provider Innospection, has achieved an oil and gas industry first, providing simulation-based life extension assessments for Shell Bonga risers.
Working under the name of FlexIQ, the award-winning team was commissioned by Shell to determine the current condition of its flexible risers, which are 15 years into their 20-year life expectancy. The irregular wave fatigue simulations provided Shell with sufficient evidence to safely extend operation life well beyond the original estimated design life, resulting in significant cost savings.
Innospection's MEC-FIT™ tool was deployed to inspect the flexible risers. This tool identifies defects within each of the flexible's tensile armour layers, regardless of the annulus condition. MEC-FIT is able to recognize defects in long riser sections and is adaptable to real-life conditions such as riser clashing, which was encountered on Bonga.
INTECSEA's FLEXAS™ numerical solver was utilized to perform the fatigue assessments. This technology offers the only solution framework available in the industry that computes irregular wave tensile armour stresses using dynamic simulation of high-fidelity finite element models. This solution includes detailed damage modelling from inspection data, to produce the industry's most accurate wire stress computation.
Andrew Low, Global Technology Director at INTECSEA stated: "Simulating a geometric replica of a flexible riser under the most realistic environments eliminates approximations and uncertainties providing the most accurate stress predictions possible."
Dr Kirsten Oliver, Asset Management Lead at INTECSEA stated: "We are really proud to be part of this industry first. FlexIQ's technology has made it possible to perform detailed integrity assessments for flexible risers to give customers comprehensive assessments on the condition of their assets. We hope to continue adding value for asset owners using this collaborative approach."
For more information contact:
Kirsten Oliver, Asset Management Lead, INTECSEA
Tel: +44(0) 1483 795300
Email: kirsten.oliver@intecsea.com
About INTECSEA: INTECSEA is an offshore engineering consultancy offering independent insight, engineering and project management to deliver full lifecycle asset management, in any offshore environment from concept to decommissioning. Our people collaborate with clients to turn complex challenges into practical results. For more information visit: intecsea.com
About Innospection: Innospection, headquartered in Aberdeen, Scotland, is a provider of advanced inspection services for the integrity and lifetime assessment support of onshore and offshore topside, splash zone and subsea assets. It offers innovative and unique research and development solutions to solve standard and niche inspection challenges. The Bonga Oil Offloading risers project was delivered through Innospection's partner FADFAE Engineering Services. For more information visit innospection.com or contact Jim Hunter, Flexible Riser Project Manager, Innospection on +44 (0) 1224 724 744 or j.hunter@innospection.com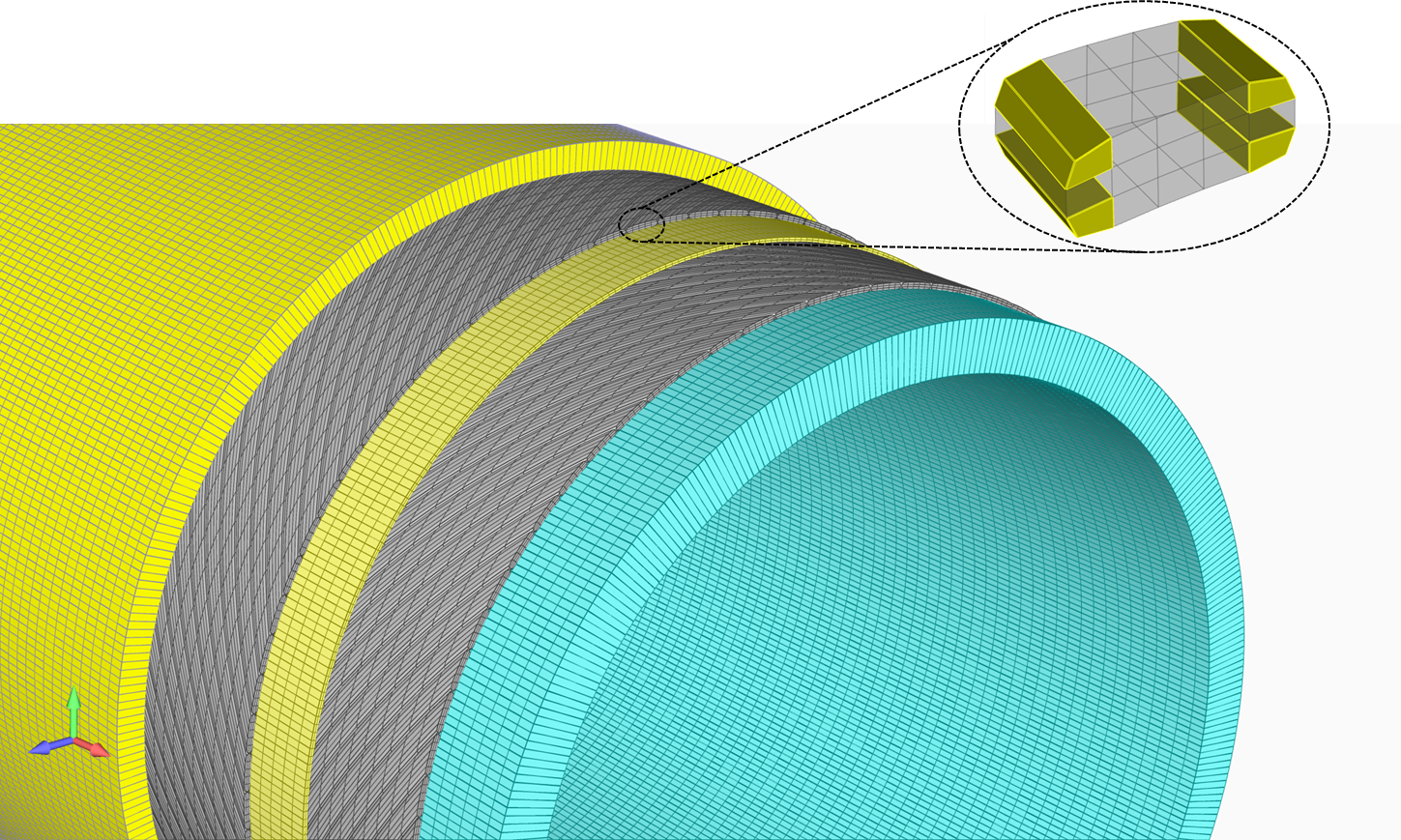 Visit the company's website at www.intecsea.com, or connect with INTECSEA on Twitter, LinkedIn, Oilpro and YouTube.
For more information please contact:
Marketing at marketing@intecsea.com