Powerful lessons that oil and gas can learn from the Olympics
30th August 2016
By: Dave Baker

The modern Olympics Games was founded in 1894 by Baron Pierre de Coubertin as an international festival where athletes would be applauded for their sporting prowess. The Olympic rings themselves represent sports' global reach across the five major regions of the world and every national flag includes one of the five colours. Since this revival of what was originally a Greek religious festival, the games have evolved into a phenomenon occurring every four years with its own set of values.
Can we in the oil and gas industry be inspired by what we witnessed by 11,544 athletes from 207 nations, who collectively won 974 medals of varying colours in Rio?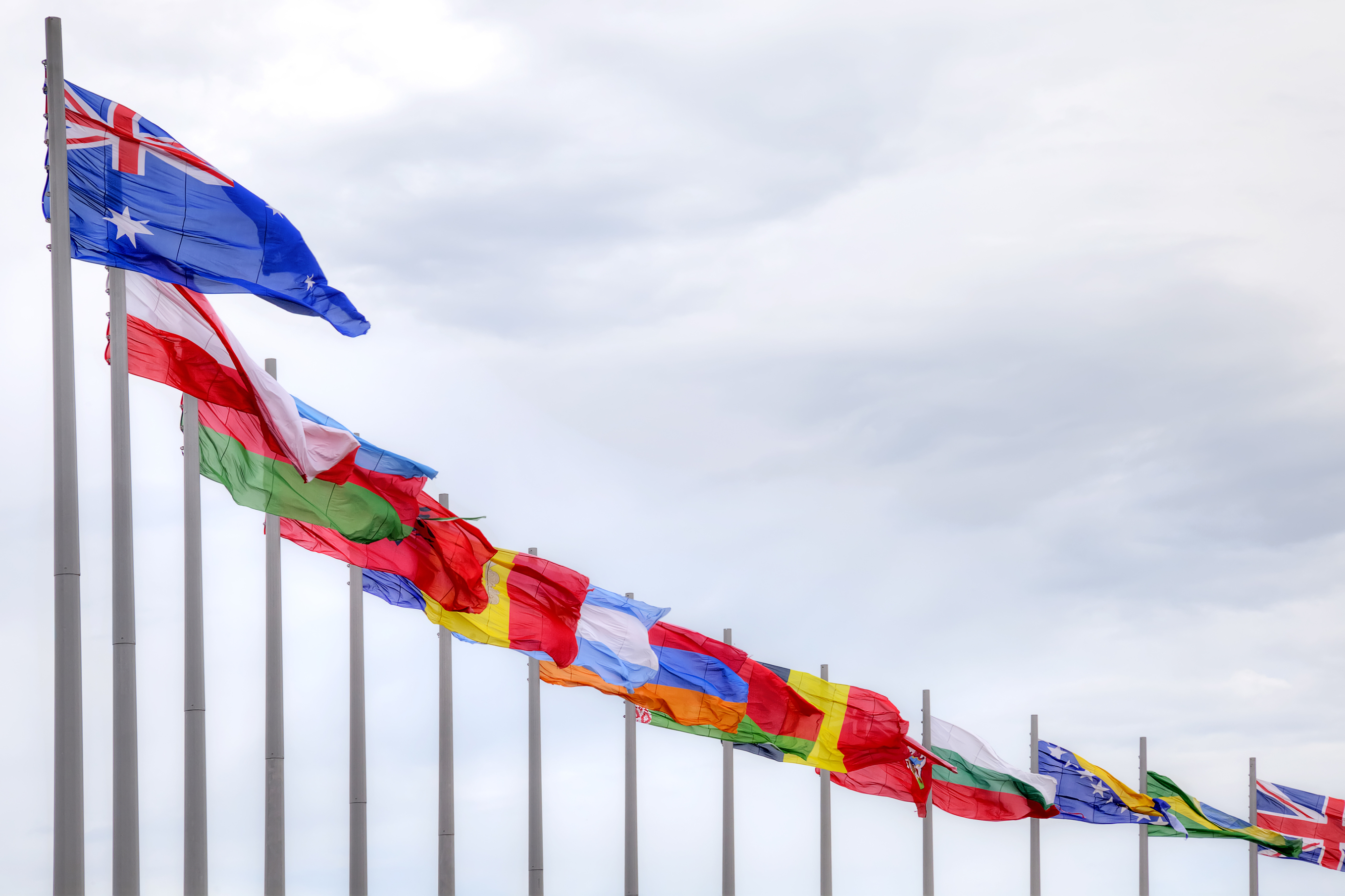 The obvious place to start would be to remind ourselves what the Olympic (and Paralympic) values are and whether they align with those of our own industry.
Friendship; Respect; Excellence; Determination; Inspiration; Courage and Equality all underpin the goal of the Olympic Movement to "build a peaceful and better world by educating youth through sport practised without discrimination of any kind and in the Olympic spirit, which requires mutual understanding with a spirit of friendship, solidarity and fair play."
Gender equality is a top priority for the IOC and inclusive participation has increased dramatically over the past decades. However, we still find a smaller percentage of women in senior positions in our own industry. Are we doing enough to promote roles and supporting women who want to have a career as well as a family? Education of young people was the key motive behind Pierre de Coubertin's original inspiration. With the current decline in the market, is the oil and gas industry cutting its clothe so much that scholarships, training and encouraging the next generation of professionals are becoming victims of short term collateral damage? Innovation, awareness of environmental issues (particularly relevant in the recent Rio Games) and long-term sustainability are all embedded in the Olympic Charter, but our industry as a whole still seems to lack the enthusiasm to create a long-term strategy to respond to the worlds growing concerns over climate change.
Perhaps the most obvious differentiation between the Olympic Games and the oil and gas industry is the investment in creating elite athletes over many many years, and from a very early age, versus a more hopeful approach of finding replacements for those deciding to retire in an ageing oil and gas resource market.
A gold medallist and record holder in a particular sport has not become an overnight success. They will have certainly had to endure long hours of painful training and recovery from injuries, being away from family and friends from a very young age and experiencing heart-breaking failures along the way. But through determination, an innate self-belief and with both emotional and financial support they become inspirational icons for the next generation. Just take a look at the faces of those Olympians who break through the finishing tape first versus those who do not see how fine the line is between success and devastation in failure. This is coupled with the realisation that there is always someone determined to take their crown. Win or lose the spirit of fair play, friendship, and respect continues to persist. Compare that scene to one where the athletes are replaced by oil and gas companies. Have we nurtured our people well enough; have we provided them with sufficient and the right level of training to compete at the highest level; have we motivated them to achieve the best they can; can we provide them with good role models; are we competing on a level playing field (literally) and what do we do when they fail?
Our industry is going through some transformational changes and the people who work within oil and gas are our most precious asset; they always have been. We need our own "Olympians" to take our industry into the future. Think of it as preparation for The Oil and Gas Games, the only difference being it is held every day of the week rather than every four years.