Integrity Management of Subsea Assets
16th November 2016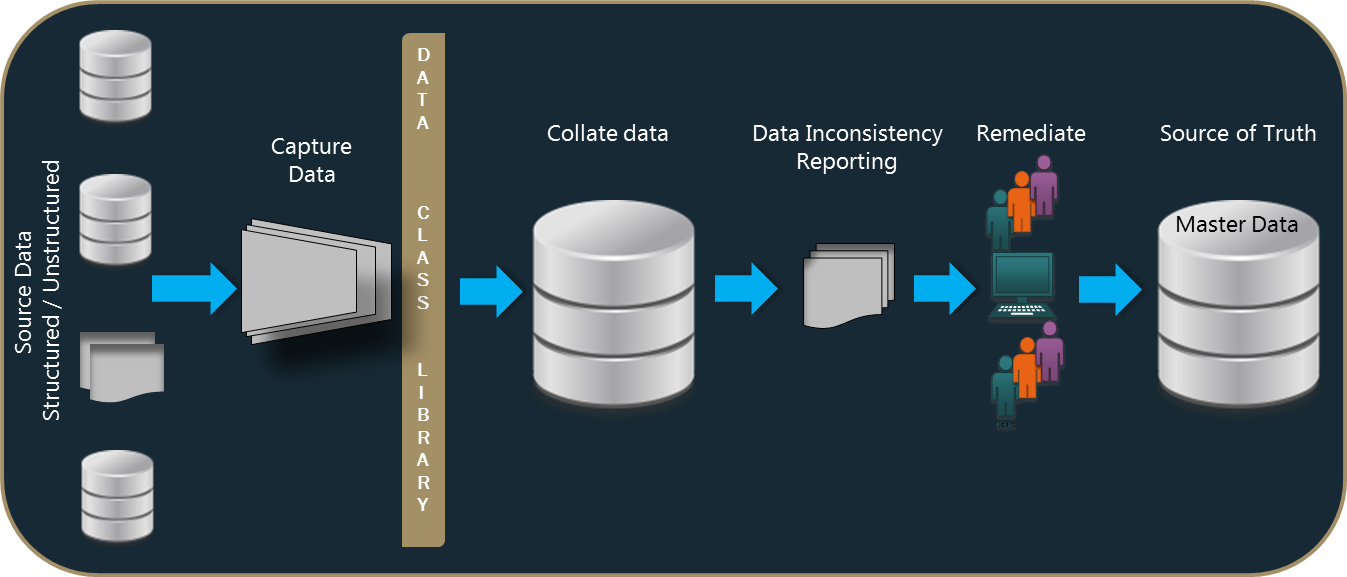 Understanding the condition of all elements of a subsea system is essential to ensuring safe operations and production delivery – achieved by formally managing the integrity of our assets
While this statement is obvious to some, it amazes me how little respect we give the data that is required to understand the asset condition.
Typically in the subsea sector we see an annual report produced that is often issued 3-4 months after year end, summarising the inspection activities and "condition" of the subsea infrastructure. This report is reviewed; corrective action planned and filed somewhere (if we are lucky). But can we do better and, do we need to do better?
I recently attended the Infrastructure Asset Management summit in London, an event attended by Senior Management from a range of Infrastructure operators; rail, water, civil, chemicals, the downstream and upstream hydrocarbon sectors. The focus of the summit was digital data; how we capture data during the project phase and how we manage its transition to operations, which then enables information to be available throughout the asset lifecycle. This could create a vast amount of data. A "common source of truth" was a phrase that was often repeated during the week.
Think about your own home filing system for photographs - taken in abundance with our smart phones: do you delete the out of focus ones? Do you back-up some or all (or none) to a remote server, the cloud or a hard drive? Do you print any hardcopies or share electronically with friends via the increasing number of social media apps available? Where are the "important photos" or the "control copies"? Do you have a robust process? Do you know which photos are the important ones?
The point is there are a vast number of disparate data systems that we can use. Technology development now allows us to link these together to increase the ease in which we can access data. But how do we manage that "control copy" or "common source of truth" over a 20, 30, 40 year life?
During the Asset Management summit and workshop sessions we concluded two key requirements:
Leadership - good leadership from the asset owner is essential, with a clear vision and clear communication of this vision to the organisation and subcontractors.
Definition of Important Data – not all data is important, it is essential to get operational and maintenance input at the project stage.
It was the definition of data that got me thinking, what is important? And how will it change as the asset moves through the lifecycle?
Project data tracks changes to a design. Once this becomes operational do we need the "design story" or just the "as built"?
5-10 years into operation, we need to know whether the system has been operated within the design limits, and what granularity and accuracy of operational data we need.
20-30 years into operations, we need to know what life there is left. This often involves a "re-assessment" of design with actual conditions to enable upgrade, refurbishments and replacement of critical components.
For those of you working on projects, what do you think are the top 5 pieces of information on the subsea infrastructure that will be needed in 20-years' time? For those of you working on operational assets, what information do you wish you had at your fingertips now?
Please let me know – Kirsten.oliver@intecsea.com